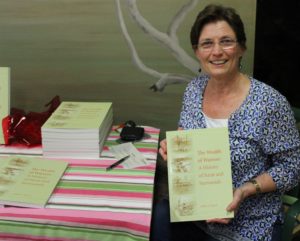 A well written, illustrated book can mark a milestone or anniversary, and offer a long-lasting presentation of the history of your company, club, family, or building.
A published book offers a long-lasting record of a significant milestone or anniversary of a company, public organisation, school, club or community group. A family history book will be treasured by current and future generations. A published history of your house or other building can bring together the stories of the building and its people.
Contact me to discuss how I can present your history in a readable and long-lasting form.