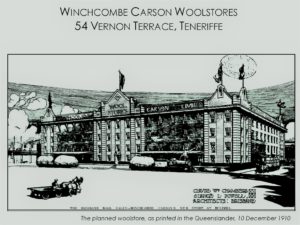 Heritage studies may input to planning applications, conservation management plans, assessments of significance, inventories and surveys, court appeals and more.
My heritage work has covered a wide range of themes and places. These include houses and commercial buildings, parks, gardens and trees, roads and bridges, and even the Burke & Wills Dig Tree in far southwest Queensland. This work has contributed to assessments of significance at state and local levels, conservation management plans, planning applications, and Queensland Planning & Environment Court appeals.
Contact me to discuss how I can provide you with heritage services for your place.